How to buy ice cream machine
2020-06-17 19:22:03
nsn
0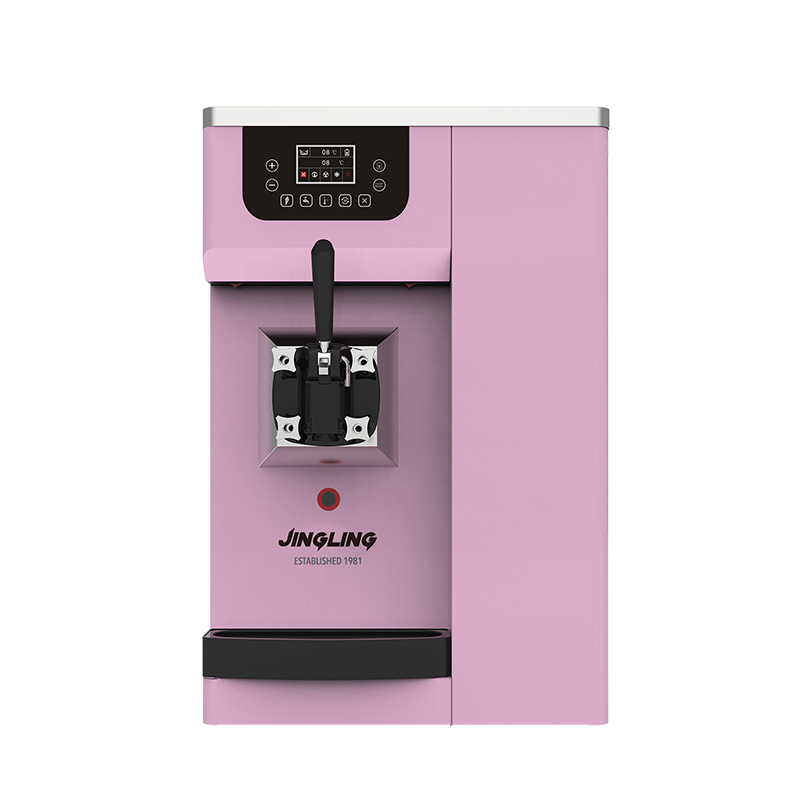 1. The ice cream machine has a good and stable expansion rate. The expansion rate of the ice cream machine mainly depends on the quality of the compressor. The prices of good compressors and almost compressors are very different. Therefore, the price difference of the ice cream machine is also caused. And a good ice cream machine puffing rate can greatly reduce your ice cream production costs.
2. The freezing performance is stable and the effect is good.
3. High output.
Stable output generally means that the larger the number of labels, the stronger the machine's production capacity. The simpler is that the output per unit time is greater. The more ice creams are naturally made [refer to the soft ice machine]. This is a key indicator.
4. The low failure rate can guarantee the continuous supply of your ice cream.
Jiangmen Jingling Refrigeration Industrial Co., Ltd. is located in Xinhui District, Jiangmen City, Guangdong Province. The company covers an area of 15,000 square meters and a construction area of more than 13,500 square meters. The company has a history of more than 30 years of production of food refrigeration machinery, strong technical force, more than 300 sets of various production equipment, complete production management and quality testing methods, and has passed ISO9001:2008 international quality system certification. "Ling" brand products have obtained certifications such as CB, CE, SAA and sanitation permits. The main products are ice-cream machine, snow machine, fried ice machine, ice water machine and other refrigeration food machinery and ice cream powder of various flavors. Jingling has been adhering to the professional spirit, rigorous attitude and increasingly exquisite craftsmanship, producing and selling tens of thousands of different varieties of ice cream machines!