The compressor of the ice cream machine keeps running?
2020-06-17 19:17:37
nsn
0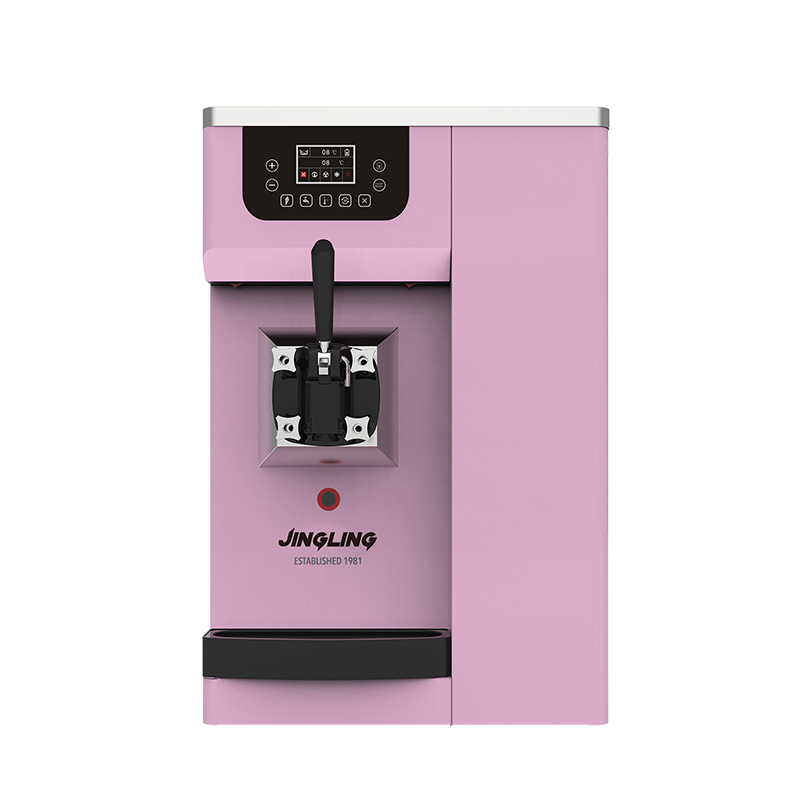 Why does the compressor of the ice cream machine keep running? The reasons for the non-stop operation of the compressor are generally as follows:
1. Partial refrigerant leakage
2. Partial ice blocking of the compressor
3. Part of the compressor is dirty and blocked
4. Compressor efficiency drops
5. The softness and hardness of the ice cream machine is set too high
How to solve this malfunction of ice cream machine? This problem is recommended by ice cream manufacturers to be solved by professional after-sales personnel.
1. Refrigeration system is evacuated after leak detection and charged with refrigerant
2. Dry and evacuate the refrigeration system and charge the refrigerant
3. Check the location, flush or replace the capillary, expansion valve, filter with nitrogen or carbon tetrachloride
4. Disassemble and repair or replace the compressor
5. Reduce the hardness level
Jiangmen Jingling Refrigeration Industrial Co., Ltd. is located in Xinhui District, Jiangmen City, Guangdong Province. The company covers an area of 15,000 square meters and a construction area of more than 13,500 square meters. The company has a history of more than 30 years of production of food refrigeration machinery, strong technical force, more than 300 sets of various production equipment, complete production management and quality testing methods, and has passed ISO9001:2008 international quality system certification. "Ling" brand products have obtained certifications such as CB, CE, SAA and sanitation permits. The main products are ice-cream machine, snow machine, fried ice machine, ice water machine and other refrigeration food machinery and ice cream powder of various flavors.