Performance parameters of commercial ice cream machine
2020-06-17 18:57:44
nsn
0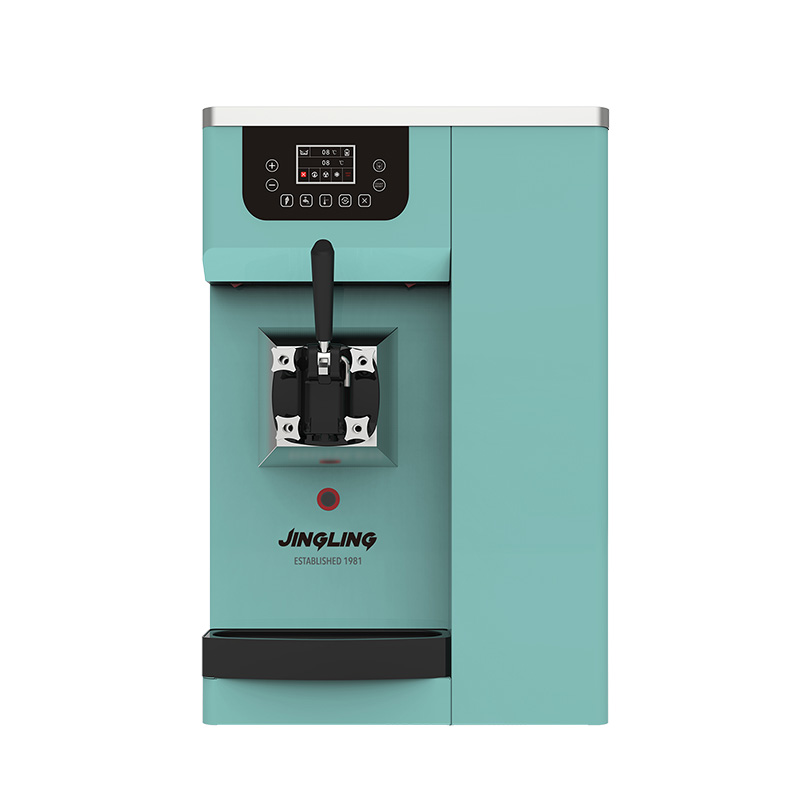 The performance parameters of the commercial ice cream machine mainly include the following aspects:
1. Compressor/Motor
This is the core component of an ice cream machine. We can't see this kind of thing, but we must remember how much money is spent on things that are too cheap. The compressor used must not be a good compressor!
2. Power
my country is generally a 220V civilian power supply. Please pay attention to the use of 380V power when purchasing high-power machines. If the conditions do not allow, please do not buy it. In addition, for a cheap machine, you should not expect him to save much power. Because of cost control, it is impossible for manufacturers to invest too much in the machine's power-saving system. It is recommended not to buy ice cream machines below 7000, let alone more, experience tells you that this method of saving money is definitely not cost-effective.
3. Output
Generally, the larger the output of the machine, the higher the price, because large output means that high-quality compressors must be used.
In addition, do not blindly pursue how large the output is, but consider how much output you need, and buy a machine that is suitable for your actual output.
What are the classification of ice cream machine?
Ice cream machines are generally divided into single-head, three-head, seven-head or multi-head ice cream machines according to the number of outlets.
Ice cream machine can be divided into soft ice cream machine and hard ice cream machine according to the type of ice cream produced.
The soft ice cream machine is the ice cream in the cone or sundae of KFC. Hard ice cream is the kind of ice cream used for fancy ice cream. General soft ice cream must be made with an ice cream machine. The temperature of the soft ice cream is around -3 degrees. Hard ice cream can be made by freezing in the refrigerator. But the effect and efficiency are far less than the ice cream produced by the hard ice cream machine.
Jiangmen Jingling Refrigeration Industrial Co., Ltd. is located in Xinhui District, Jiangmen City, Guangdong Province. The company covers an area of 15,000 square meters and a construction area of more than 13,500 square meters. The company has a history of more than 30 years of production of food refrigeration machinery, strong technical force, more than 300 sets of various production equipment, complete production management and quality testing methods, and has passed ISO9001:2008 international quality system certification. "Ling" brand products have obtained certifications such as CB, CE, SAA and sanitation permits. The main products are ice-cream machine, snow machine, fried ice machine, ice water machine and other refrigeration food machinery and ice cream powder of various flavors.